Dave Dobbyn || Harmony House VINYL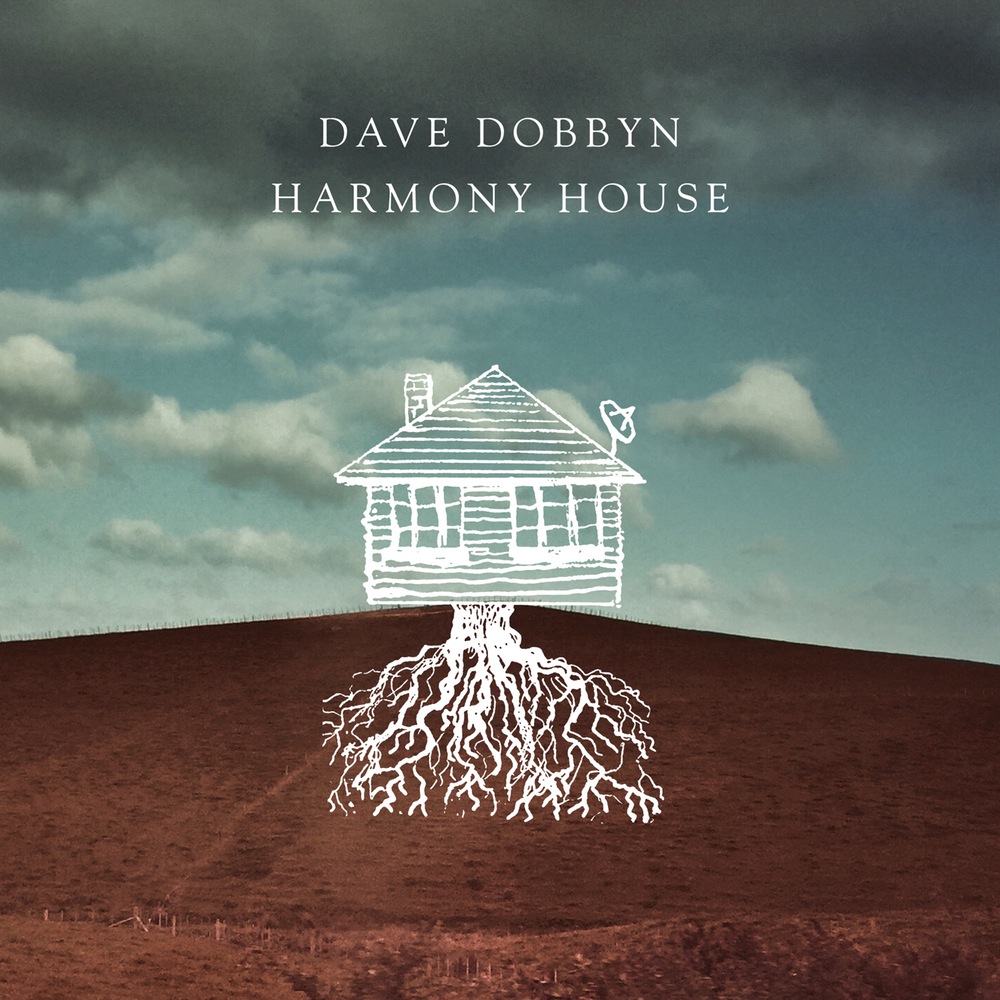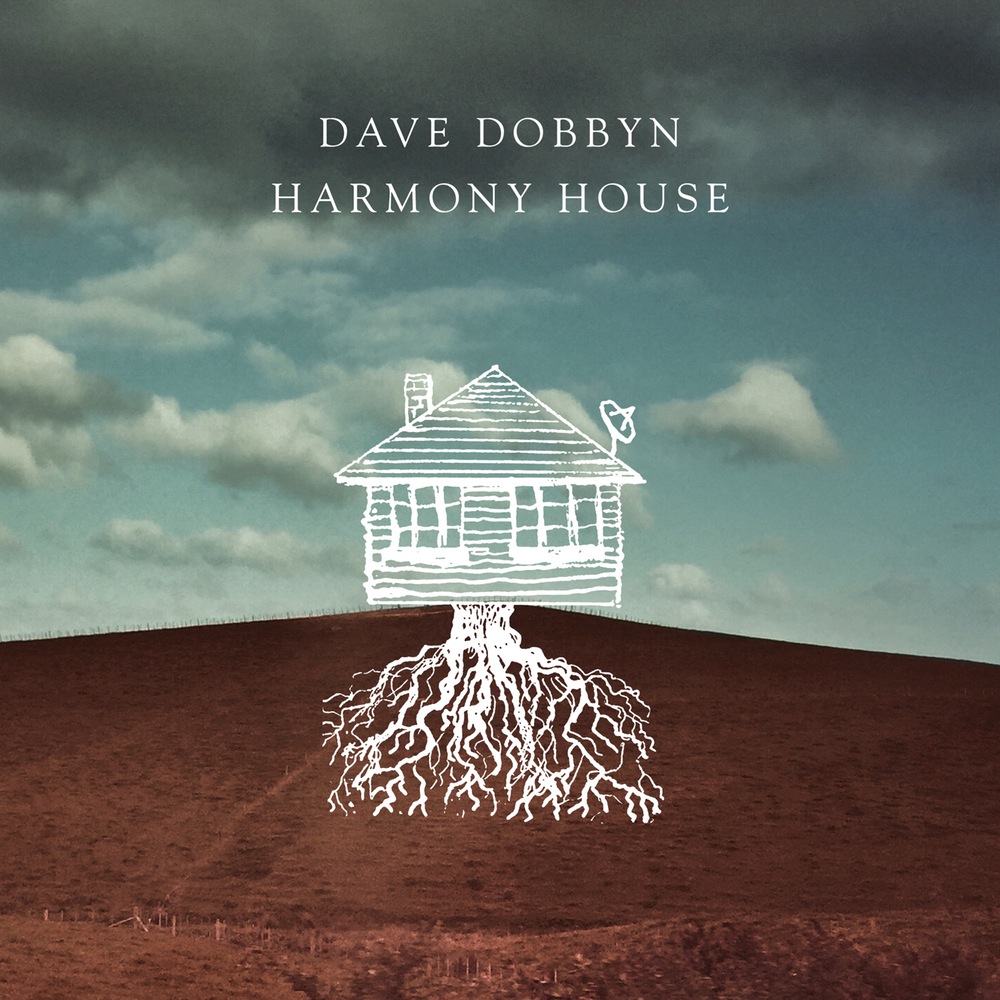 sold out
Dave Dobbyn || Harmony House VINYL
Dave describes his new album as a "record of hope". It comes in two halves.
"I think there is something naively pop about the first half, songwise and in its melodies...apart from the opening track, which is a challenge.
"The second half gets into the darker heart of the house, though I think there is plenty of light there. I can't wait for reactions to the title tracks, Harmony House. I think we managed to encapsulate the saddest thing, in the grooviest way, on that closing cut."
Produced by Luke Buda & Sam Flynn Scott from The Phoenix Foundation
'Harmony House' is also available from the links below, and all good record stores in NZ.