The Islander || Dave Dobbyn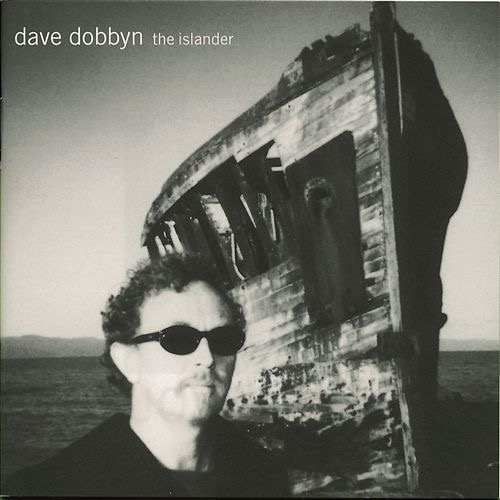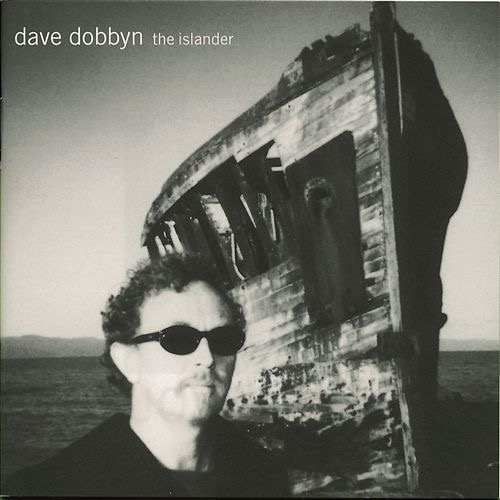 sold out
The Islander || Dave Dobbyn
The album's title comes from Dobbyn's reflection what it is to be a New Zealander: "I've come to terms with the fact that I'm a Pacific Islander a long time ago. There's nothing vaguely European about me apart from the colour of my skin. So I've called it The Islander because it's a stamp of identity."
1."Waiting" 3:47
2."Mobile Home" 2:14
3."Hanging in the Wire" 3:05
4."Be Set Free" 3:52
5."Beside You" 3:43
6."Blindman's Bend" 4:44
7."Standing Outside" 2:52
8."What Have I Fallen For" 3:46
9."I Never Left You" 3:24
10."Keep a Light On" 3:20
11."Hands" 3:54
12."One Proud Minute" 5:04
13."Hallelujah Song"